Bespoke Management of Single Tenant, Multi-Tenant and Shopping Centers
Our bespoke approach allows us to identify opportunities, supported by smart data utilization and decades of experience, to help identify changes in the dynamic retail landscape to best suit the needs and investment goals of our clients.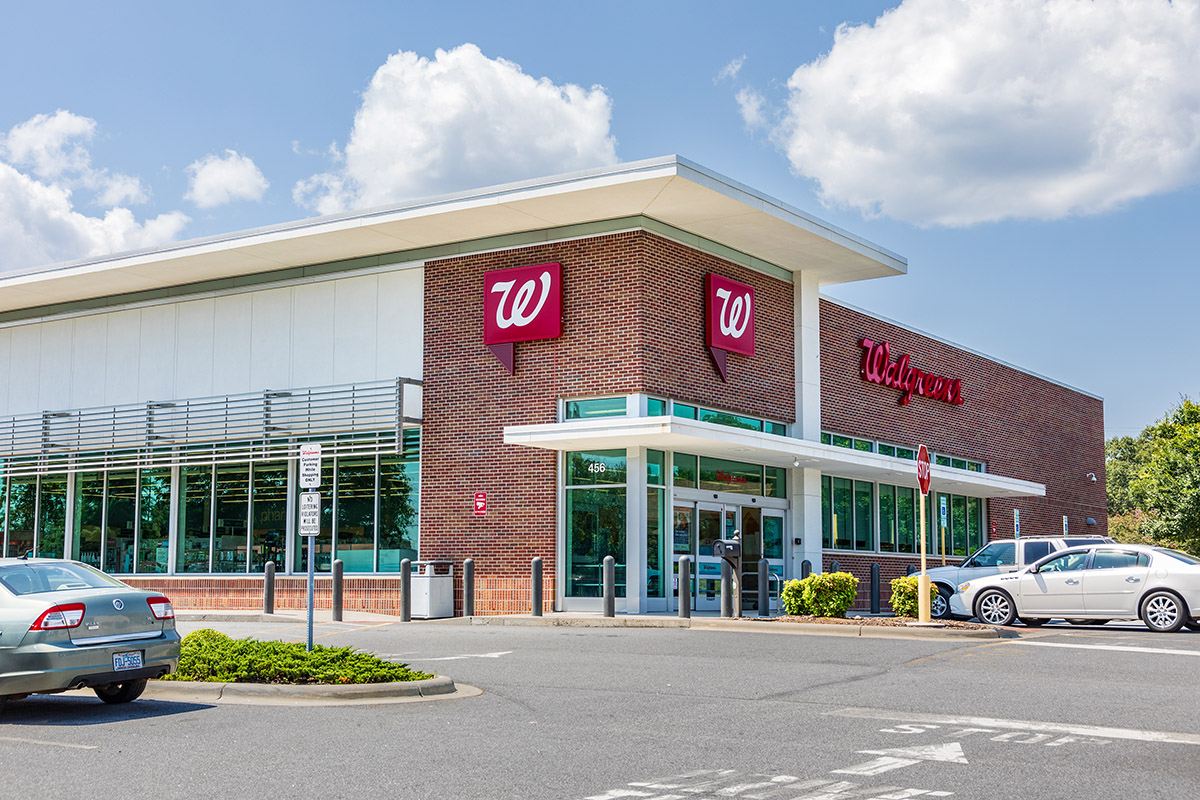 Notwithstanding online commerce, retails stores and shopping centers remain the center of commerce for most people and most cities.  Because of their complexities and multiple moving parts these type assets require ongoing monitoring.  Whether your property is a single tenant or a multi-tenant property we are ready to help you.  Partnering with ESQPMG allows owners to have peace of mind knowing their assets and properties are being evaluated on a daily basis for efficiency, appearance, and productivity.
Let's Talk About Your Property
Learn how our bespoke retail property management services can help your bottom line.