Ultimate Privacy, Turnkey-Ready, Location and Convenience
ESQPMG manages luxury residential units which are typically the upper 5% of the residential marketplace including prestigious custom single-family homes, estate properties, and high-rise condominiums.
The smartphone, social-media, and shock value presentations has brought an increasing desire for privacy, most particularly for high-profile and discreet envious lessees of luxury property.  
Many high net worth individuals/tenants (HNWIs) are willing to pay a premium for the convenience of a luxury rental property, outfitted with top-of-the-line accoutrements that amplify a luxury lifestyle. There is unambiguously an increased interest in elegant, unique residences, with HNWIs happily paying a premium for security, concierge, and other luxury amenities.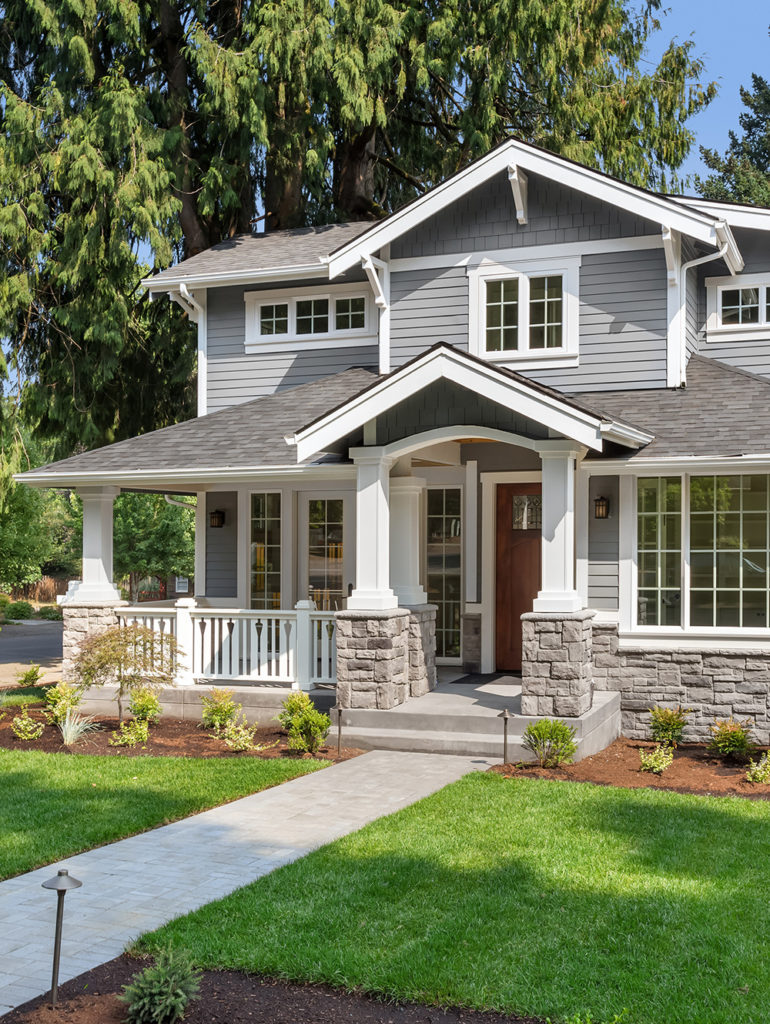 Let's Talk About Your Property
Learn how our bespoke luxury residential  property management services can help your bottom line.