ESQPMG offers a professional and sophisticated pathway to industrial property management – whether your property is a single tenant or multi-tenant property. Our professionals have a reputation for excellence, trust, transparency, and efficiency. Our daily goal is to help property owners manage their assets effectively, foresee and manage potential risks inherent in industrial properties and help control operating costs to ensure maximum benefits that the properties should offer.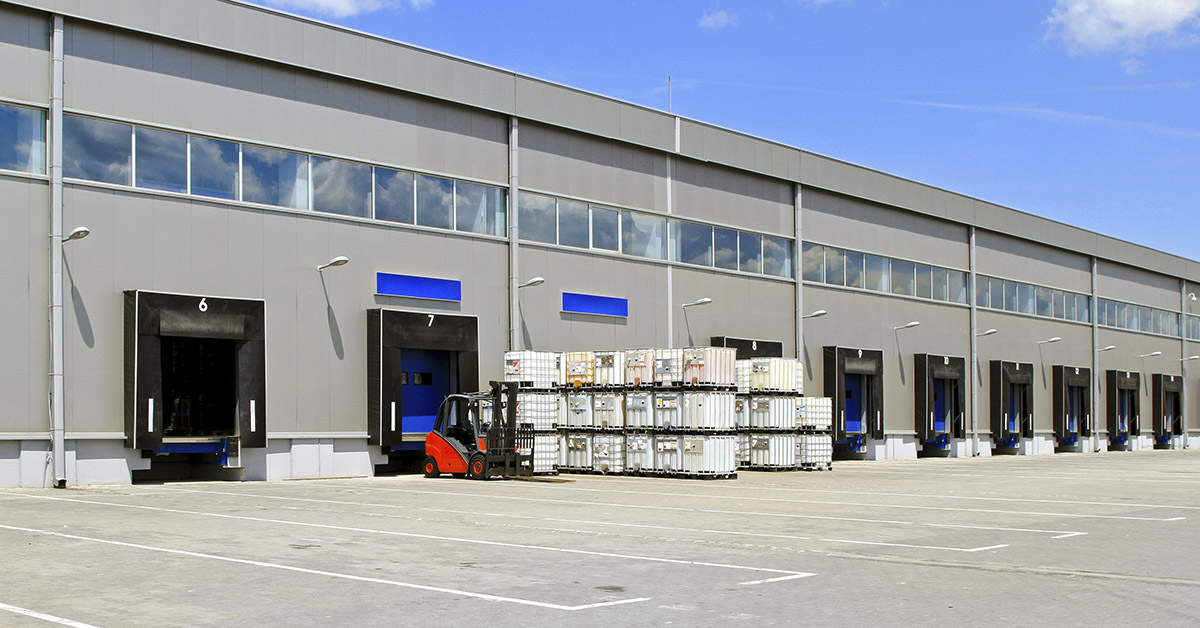 Our professionals create marketing plans and implement stated goals for your industrial property to maximize occupancy rates and develop quality leads in the competitive marketplace. We draw from our over 50 years' experience in the Northern California's property market, in-depth knowledge of the industry market trends and a team of experienced professionals to make it easy for our clients manage their assets and facilitate an uninterrupted cash flow. ESQPMG provides technologically innovative strategies for result-oriented industrial property management that give our clients an enhanced experience and freedom to focus on their own lives.
Let's Talk About Your Property
Learn how our bespoke retail property management services can help your bottom line.