Successful, professional management of your real estate requires skillful marshalling of the physical space, tenant relationships and your perceived reputation in the marketplace. Our experts can help you achieve maximum positive results.
By partnering with ESQPMG, you will have the undivided attention of best-in-class real property advisors who will manage the ever-changing needs of your asset to maximize value and tenant retention, which allows you to focus on your businesses.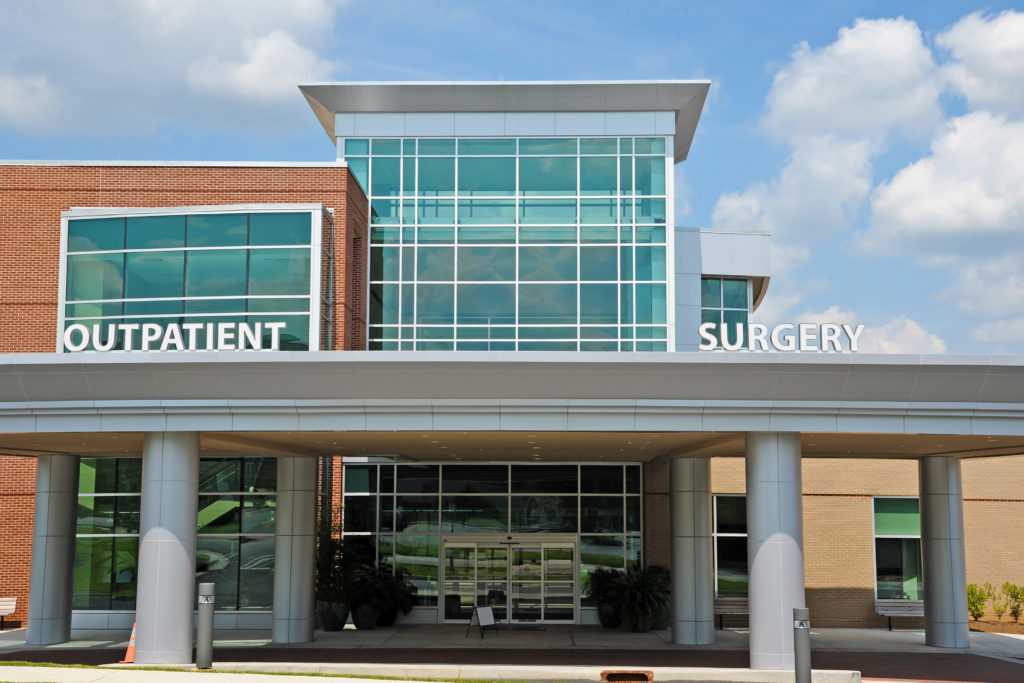 No two assets, buildings, properties, clients or tenants are the same — for this reason we offer bespoke property management services to meet your unique needs. We listen to your needs, desires, and goals and tailor our services accordingly.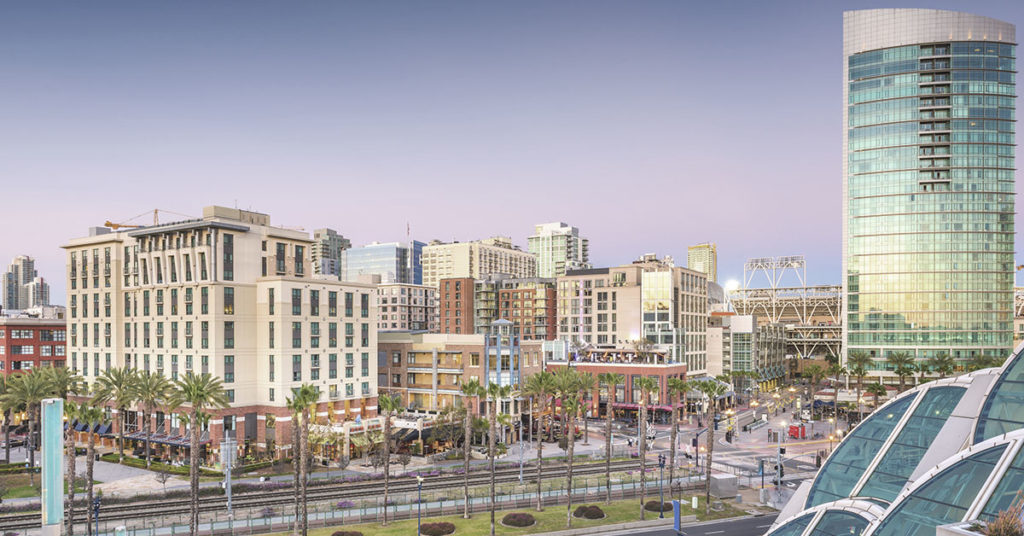 We act as ambassadors and marshals of your brand and culture in each managed property. This responsibility is our upmost priority. Our technology platform allows client specific details and requirements to be implemented seamlessly.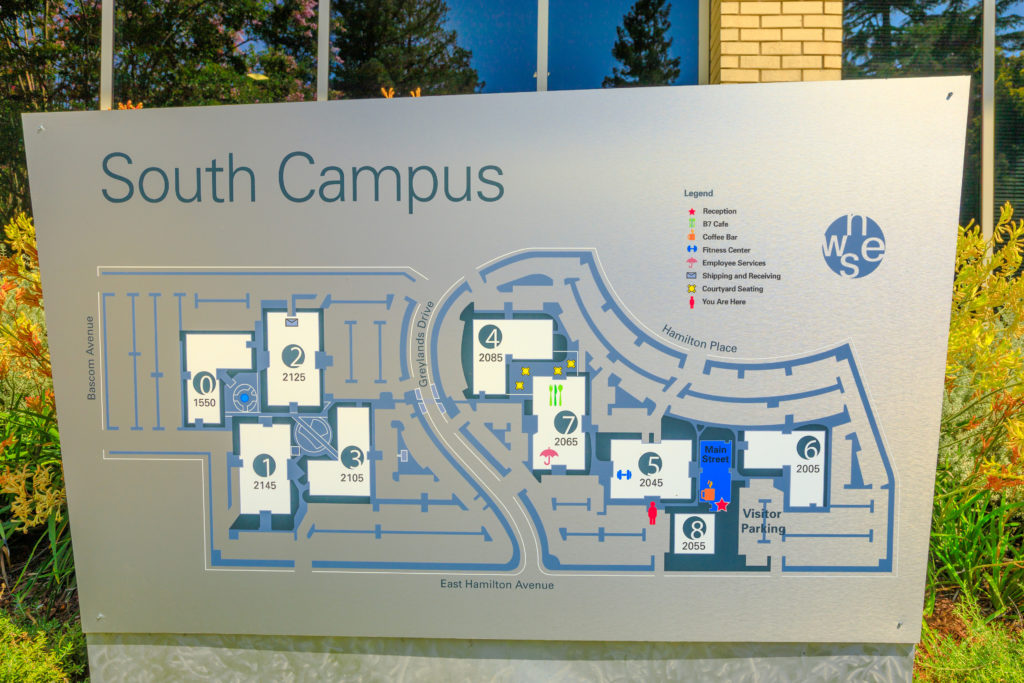 Silicon Valley has many technology campuses which require ongoing maintenance, care, and inspection. Daily multiple tasks, procedures, and tireless service are our standard procedures which we utilize for managing your campus efficiently while also increasing the value of your real estate investment.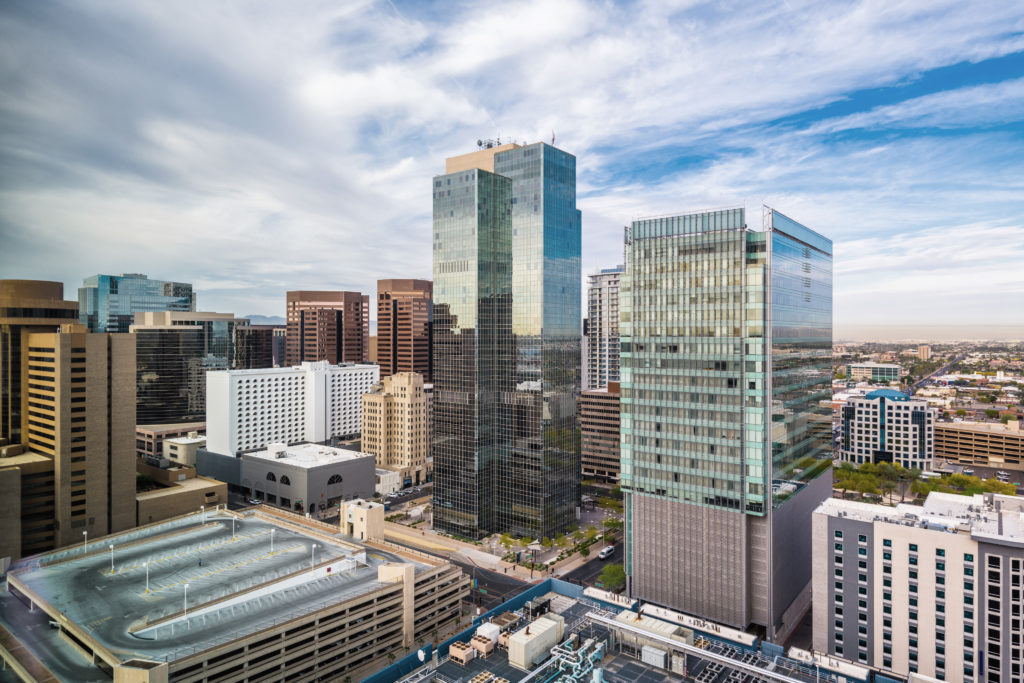 ESQPMG offers a professional and sophisticated pathway to low and high rise building property management whether your building has a single tenant occupant or has multiple tenants. Our broker professionals strive for daily excellence while managing your asset. Our professionals create marketing plans and implement stated goals to maximize occupancy rates. We draw from our over 50 years' experience in the Northern California's commercial rental property market. ESQPMG provides technologically innovative strategies for result-oriented office building property management that give our clients an enhanced experience and freedom to focus on their own lives.
Let's Talk About Your Property
Learn how our bespoke retail property management services can help your bottom line.