We utilize the latest in advanced technology communication and accounting systems so we can provide our clients and tenants with the best available, most efficient, and effective service available in our marketplace.  We use the number #1 property management and accounting software in North America called AppFolio Property Manager (NASDAQ: APPF).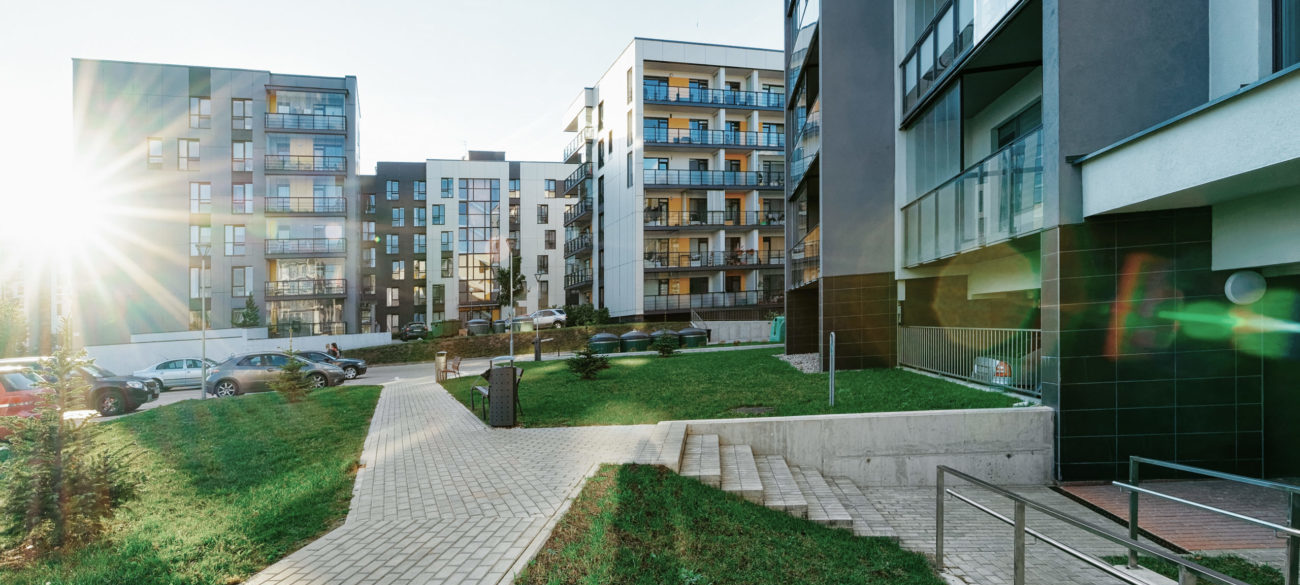 What are the benefits to you?
Better service, better ROI.
Faster more efficient service to both owners and tenants
Information access about any and all properties at any time and from anywhere
Owner and tenant sensitive data is securely housed in a state-of-art data center, regularly and automatically archived
Monthly owner statements are delivered to your inbox
Faster resolution of property maintenance issues
Efficient eWork orders communicated directly to vendors
Efficient ePayments (ACH) to deposit funds directly into your bank account
Let's Talk About Your Property
Learn how our bespoke retail property management services can help your bottom line.