OUR STAFF IS UNIQUELY QUALIFIED TO MANAGE YOUR ASSETS
We're not just property managers
Our property management team includes a real estate attorney, two real estate brokers, and a seasoned maintenance professional. Together we combine decades of real estate experience with world-class service and top-shelf property maintenance expertise with solid real estate investment advice, iron-clad contracts, trusted legal and financial advice, and technologically advanced property management, all so you profit.
Meet our team of professionals…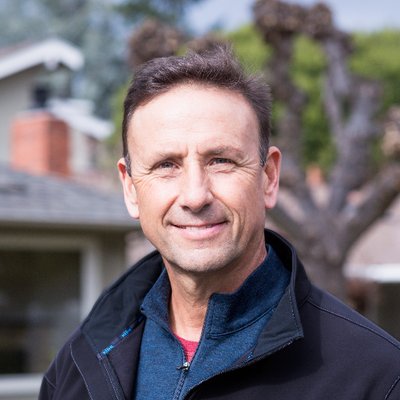 David is a licensed real estate attorney, a licensed real estate broker, and has been involved in the real estate business since he graduated from college in 1986. 
He has personally been involved in hundreds of real estate transactions, has personally inspected over 2,500 residential properties, and is an expert in twelve separate building code categories. David has managed a portfolio of real properties in California and Arizona since 1998.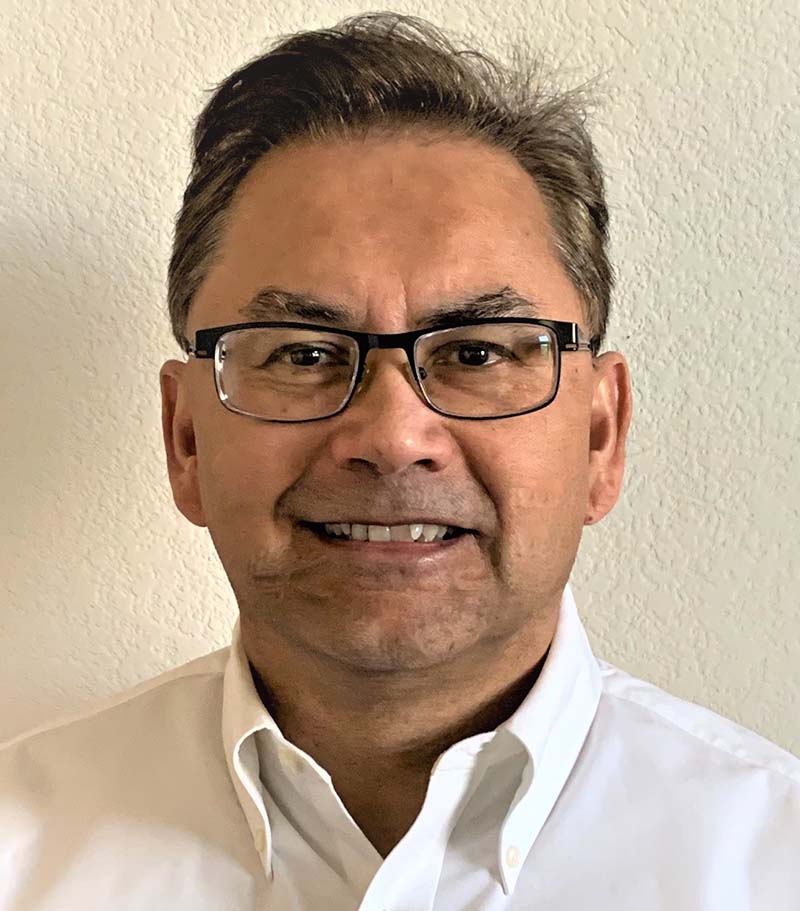 Roy has worked as a California commercial real estate broker and commercial property manager for over three decades.  
Roy led a national major property management REIT team which specialized in the acquisitions, development, and management of neighborhood and community shopping centers. His primary responsibilities there included accountability for the overall management, direction and coordination of all operations in the Northern California portfolio, consisting of approximately 2.4 million square feet and encompassing 23 community & power center shopping centers & 485 retail tenants.
Additionally, he was responsible for maintaining effective cost control at all properties and ensuring compliance with established lease obligations. He routinely prepared, analyzed and re-forecasted property expenses and prepared periodic reports for partnership and shareholder interests. He negotiated with and supervised outside vendors on obtaining bids, and prepared scope of work specifications.
Roy also oversaw the condition and maintenance programs of physical plant operations including HVAC equipment, electrical equipment, roofing systems and parking lots. And Roy had direct management of tenant improvements projects as well as vacant suite preparation throughout the portfolio.

In addition, Roy prepared annual expense budgets, including capital expenditures for multiple properties with various requirements, and worked closely with accounting, legal, construction, and leasing departments.
Finally, Roy supervised after-hours on-call responsibilities as required for all properties and the emergency first responder.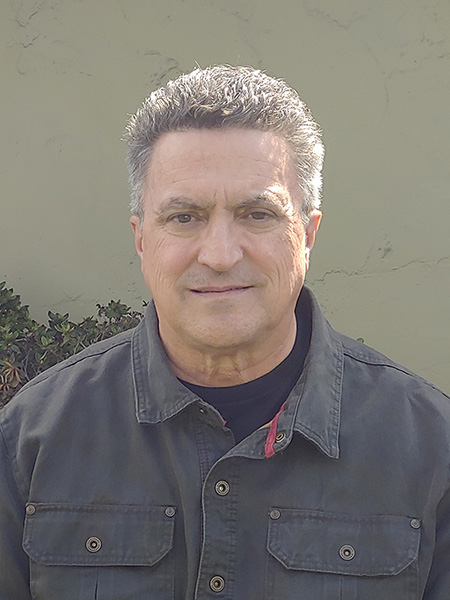 Dave provides 35+ years of experience in and around commercial and industrial properties.  His subject matter expertise is incomparable on all inspection and maintenance issues impacting smooth operation of the buildings, their systems, and their maintenance. 
Dave provides extensive inspection experience on all building and system failures and provides sage mitigation and repair evaluations.  He also provides technical expertise to building owners and maintenance personnel on troubleshooting failures, repairs, and evaluating whether equipment is designed to meet its intended or existing service conditions.  
In addition, Dave is instrumental in evaluating useful life of building components and developing maintenance budgets and operating discipline in concert with such assessments.  He serves as a technical resource to ESQPMG, its client building owners and relevant maintenance personnel on an as-needed basis.