Esquire Property Management Group
Bay Area & Northern California Full Service
Real Property Asset Management
Commercial, Office, Industrial, Retail, Single and Multi-Tenant,
Shopping Centers, Luxury Residential Property and Asset Management
Esquire Property Management Group (ESQPMG) is a Full Service Real Property Asset Management Company
We are creative, efficient, and highly responsive – we even include performance guarantees. We take care of every aspect of your asset from tenant move-ins, tenant move-outs, building improvements, routine maintenance issues, and issue resolution.  
We do not just put out fires, we actually monitor and marshall your asset.
Some of the properties we manage require intensive day-to-day management including, but not limited to: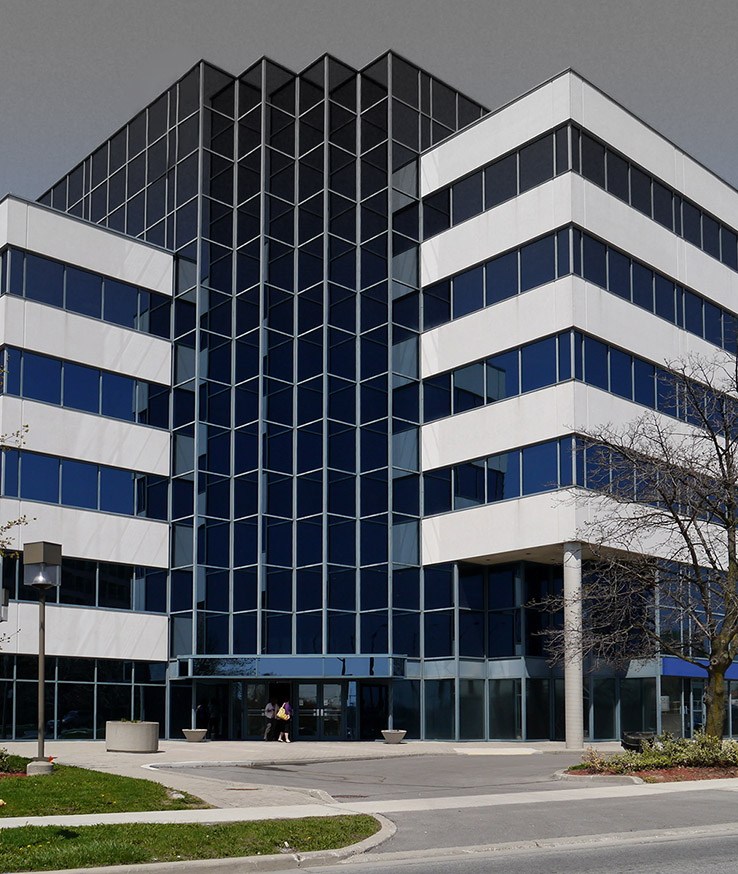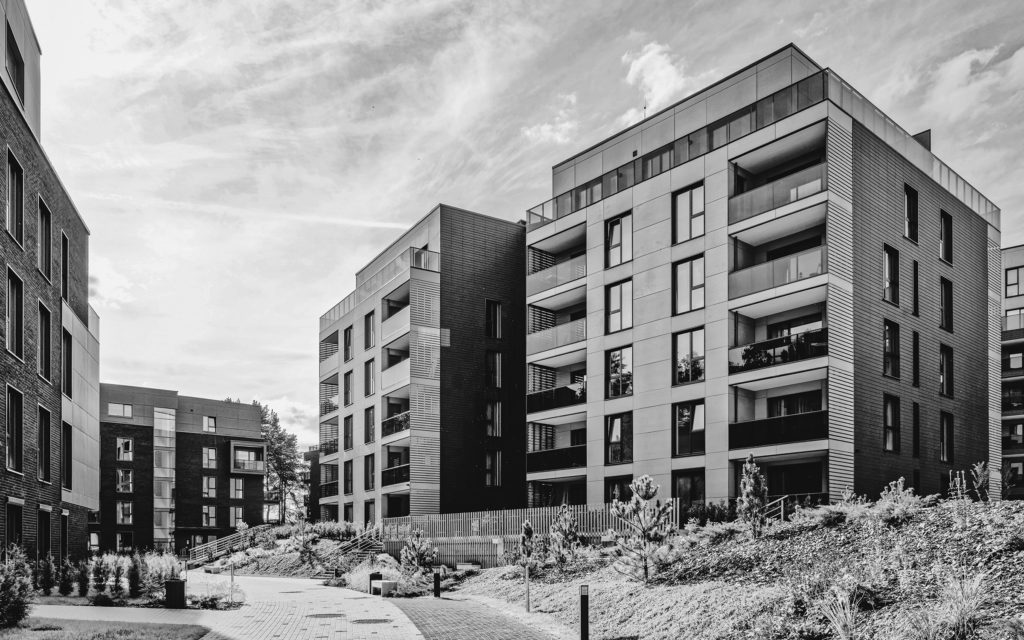 – Sales – Leasing
– Landlord Representation
– Tenant

– All Building Maintenance – Contract Services
– Periodic Inspections
– Engineering Inspections
– Concierge Services

– Construction Management – Development Feasibility
– Partnership Services
– Engineering Services
We're not just property/asset managers. We are so much more.
We don't just put out fires, we look for fires before they start. We collect and deposit rents. We oversee necessary maintenance and repairs for your property.  We handle any necessary day-to-day operations. We manage utilities, enforce leases, pay bills when requested, manage accounting books and records, and provide financial reports.  We prepare budgets and recommend capital expenditures.  We draft sales and marketing brochures. We handle emergencies. We coordinate with city officials, police, and fire departments.  And we provide legal advice for our clients when necessary.